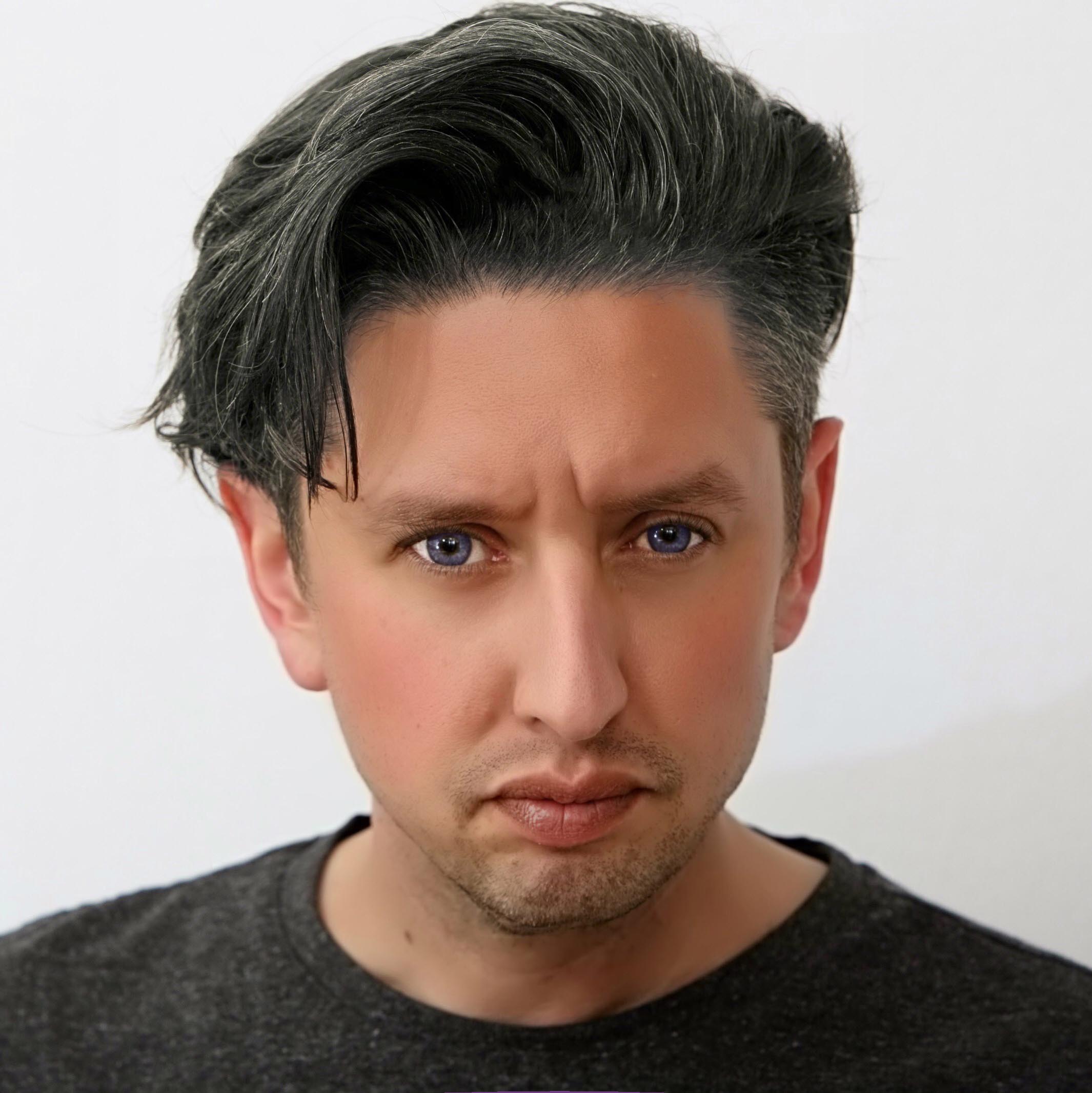 I am an electronic media specialist from Portland, OR. I specialize in helping organizations deliver their message to targeted audiences using all forms of current technology.
I am a a firm believer that the elegant presentation of ideas is far more important than any one particular medium. I work with individuals, non-profits, small businesses and large corporations on projects of all shapes and sizes.
My current and previous clients recommend me to their friends and colleagues based on my ability to consistently create great designs for any type of project, on time, and on budget.
Taking a client's idea and turning it into a reality is where I find joy professionally. I use many tools to accomplish this, but if I could only use one, it would be Adobe Photoshop.
My first foray into professional technology consulting was at the age of 7 as a video game interface critic for the Atari corporation in Seattle. I was paid 5 dollars for the afternoon and bought Batman comic books and a private detective badge from the back of Boy's Life magazine. Helping people communicate with computers and other people has been my life's passion ever since.
My Digital Disciplines:
Web Development
DSLR Photography
Macintosh Support
Page Layout
Image Manipulation
Video Editing
Social Media
Tutoring and Instruction
Audio Design
Artisinal Business Development (Fancy!)
Print Production
iOS Tutoring and Support
My favorite toys include:
Macintosh Computers
Photoshop
Canon 6D, 7D & 1D DSLR Cameras & Lenses
Instagram
Coda
Squarespace
Wordpress
Transmit
Hype
Final Cut Pro X
Photomatix Pro
Logic Pro X
Aperture
Some of My Client's Are:
CBS Sports
Northwest Film Center
The Portland Art Museum
The University of Oregon
Arthouse Talent & Literary
Portland State Business Accelerator
Puddletown Talent
Reed College
Kenyon Growers & MyWreaths.com
Pambiche
The Register-Guard
The Works
OHSU
Tiger Tiger & 1907 House
Pure Cuban Sugar